The Carlson Plastic Neutral Journey Begins
Carlson joins a growing movement of brands committed to making an immediate and positive environmental impact.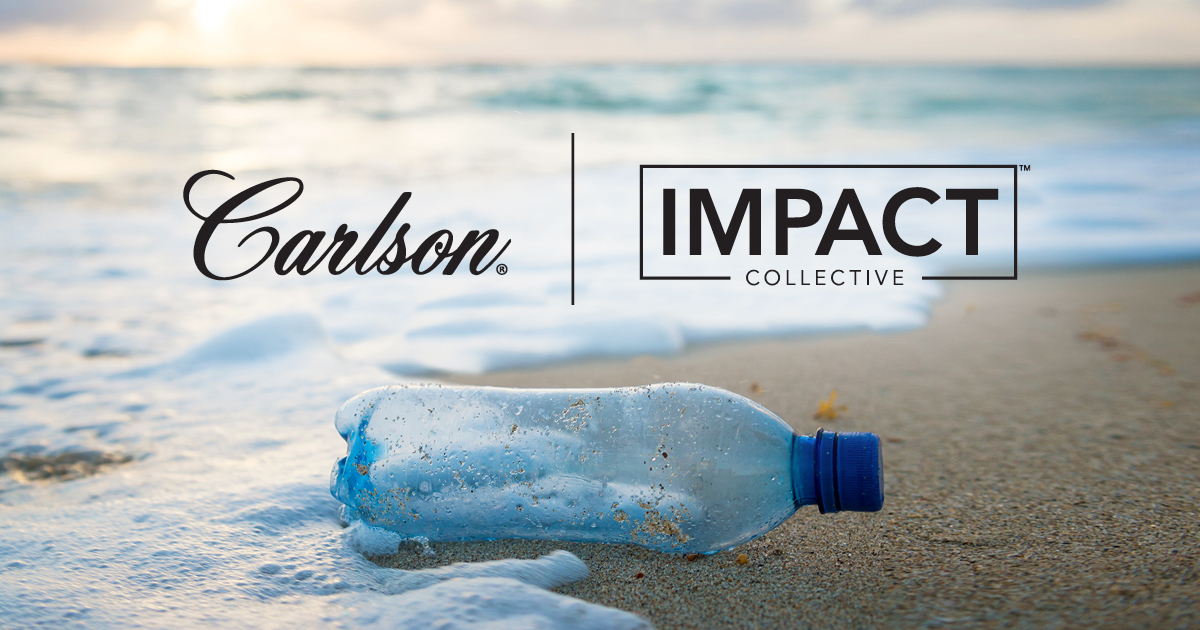 Carlson, a global nutritional supplement company, announced that it will be expanding its sustainability efforts and starting on its journey toward becoming plastic-neutral by joining IMPACT COLLECTIVE, a group of forward-thinking brands committed to making an immediate and positive environmental impact through the reduction of their carbon, plastic, water, and energy footprints. This initiative is managed and administered by GreenPrint, a global environmental technology company.
"At Carlson, we're as committed to the environment as we are to the high quality of our products," said President Carilyn Anderson. "Since we imported our first omega-3 fish oils from Norway in the early 1980s, we have been dedicated to working with low-impact fisheries using traditional, sustainable methods – and now we're taking steps toward going plastic neutral by removing proportionate amounts of plastic from our waterways."
IMPACT COLLECTIVE offers members sustainability solutions to improve the environmental impact of their products. With their patented technology, they calculate members' carbon, plastic, energy, and / or water consumption and offset it through investments in certified projects. IMPACT COLLECTIVE members can be recognized through IMPACT seals that appear on product packaging.
"As we continue to partner with companies within the CPG space, we are proud to include Carlson as an IMPACT COLLECTIVE member," said Pete Davis, founder and CEO of GreenPrint. "Together, we are empowered to be responsible stewards of our planet and are working to drive the industry to become more sustainable, one step at a time."
Coming soon… look for the Reduced Plastic IMPACT seal on Carlson omega-3 and children's products. And please remember to recycle your Carlson nutritional supplement bottle.
For more information, visit carlsonlabs.com/sustainability.