Introducing a Quality, Budget-Friendly Fish Oil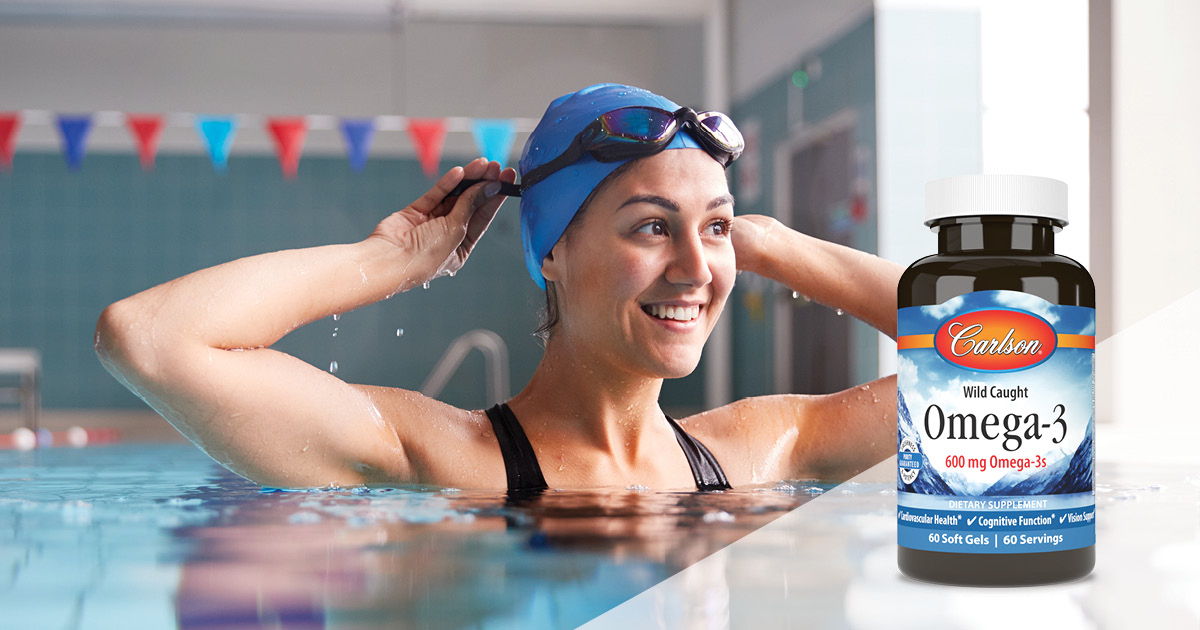 Introducing our newest budget-friendly Omega-3, an affordable fish oil supplement designed for those seeking a cost-effective option without compromising on quality.
Carlson Omega-3 goes through all of the same rigorous quality tests as our most popular products. To ensure maximum freshness, it's closely managed from sea to store. It's sustainably sourced from wild-caught fish and is tested by an FDA-registered laboratory for freshness, potency, and purity. It's also certified by the International Fish Oil Standards (IFOS) program and Friend of the Sea (FOS).
And while it's not tested for specific EPA, DHA, and DPA levels, you can trust that this economical choice provides an ample source of essential omega-3 fatty acids to support overall health and wellbeing. A single soft gel provides 600 mg of total omega-3s. Choose Carlson Omega-3 for a reliable fish oil supplement that doesn't break the bank.
For more information, visit carlsonlabs.com/omega-3.
Omega-3
Carlson Omega-3 provides 600 mg of omega-3s in a single soft gel, including EPA, DHA, and DPA to promote cardiovascular, cognitive, joint, vision, and immune health.
Carlson Labs