Carlson Will Showcase New Plant-Based Products and Omega-3 Flavors at Expo East 2023
Stop by and see what's new at Carlson booth #4223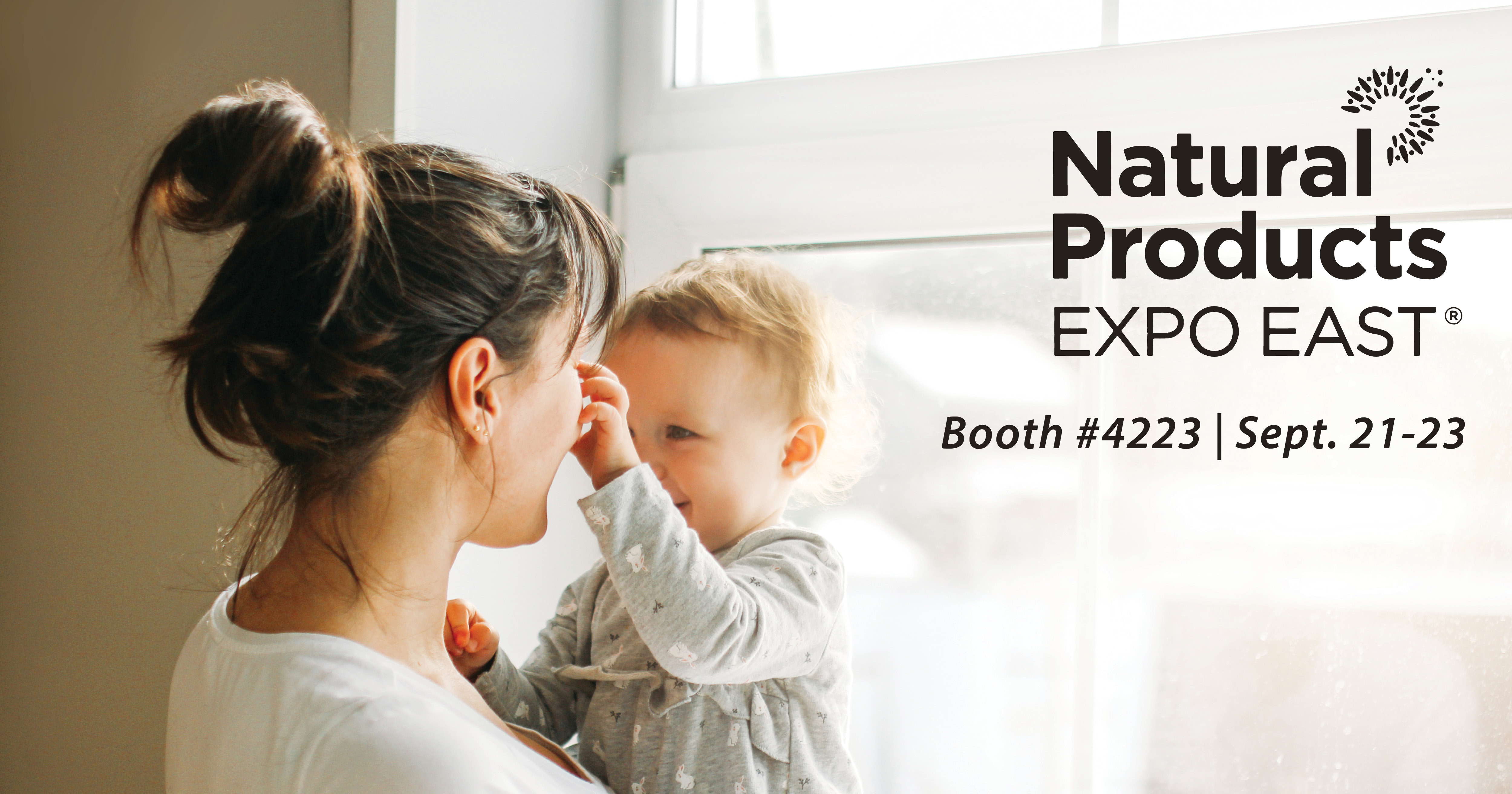 Carlson will be featuring their latest products at Natural Products Expo East 2023 booth #4223, including their newest plant-based items and omega-3 flavors. Plant-Based Super Daily® D3 drops for adults and kids provide an easily absorbable dose of vitamin D in a single drop. Carlson will also showcase Vegetarian DHA and Prenatal Vegetarian DHA. Their newest plant-based products are sustainably sourced from algae and are vegetarian and non-GMO.
Carlson will also be spotlighting an expanded array of flavors and sizes for their award-winning omega-3 line. Carlson wild caught, Norwegian Cod Liver Oil is now available in delicious natural green apple flavor for adults and kids, and The Very Finest Fish Oil in natural mixed berry and just peachie flavors. Their popular Kid's The Very Finest Fish Oil in lemon and orange flavors are now offered in 500 mL size bottles.
In alignment with the Carlson commitment to sustainability, the full Carlson product line is 100% recyclable and now plastic neutral – giving it a net zero plastic footprint. Carlson offsets the plastic in their products through investments in certified plastic removal projects taking place in our global waterways. They also use Sustainable Forestry Initiative (SFI) certified packaging. SFI is a non-profit that promotes responsible forest management and ensures that tree-based products were grown and harvested in sustainable ways.
Stop by and see Carlson at booth #4223 to view their new products and get free samples and giveaways. For more information, visit carlsonlabs.com.
Expo East Show Specials
EXPO-EAST-SHOW-SPECIALS-2023 - 247 Kb
Download