Carlson Introduces Ultimate Liver Support™ to Detox, Cleanse, and Restore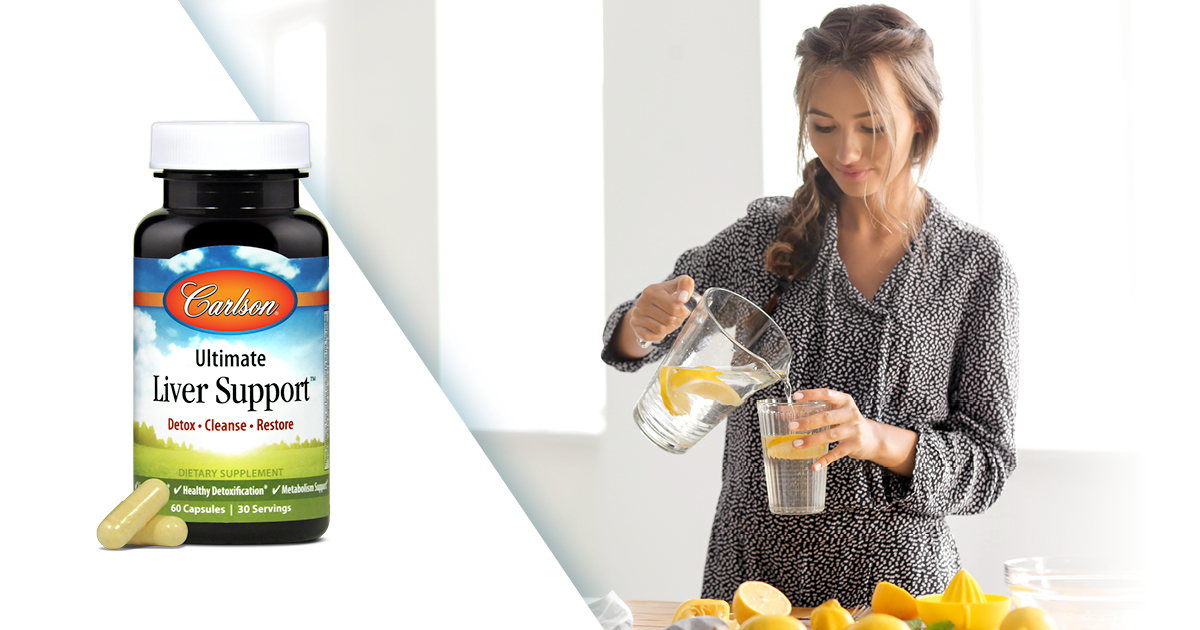 Carlson introduces Ultimate Liver Support™, specially formulated to provide the most beneficial nutrients for detoxifying the liver and optimizing liver function.* Ultimate Liver Support™ is fast-acting and provides a daily cleanse that's gentle, effective, and energizing.*
Our liver performs more than 500 functions and is the main organ for removing toxins from the body. Environmental pollution, certain body care ingredients, smoking, alcohol, and unhealthy foods can burden our liver. It's important to be mindful about what we consume and that we support our liver, so it can continue to function optimally.
Ultimate Liver Support™ provides key nutrients that promote natural detoxification effects, replenish our liver's defenses, and restore it to optimal health.* Since our liver plays a key role in the healthy functioning of many organs, a healthy liver promotes whole-body wellness.
For more information, visit carlsonlabs.com/ultimate-liver-support.
*This statement has not been evaluated by the FDA. This product is not intended to diagnose, treat, prevent, or cure any disease.
474L Ultimate Liver Support Card.pdf
PDF - 1.3 Mb
Download