Carlson Introduces Plant-Based, Vegetarian DHA
With 910 mg of DHA in a single 1/2 teaspoon.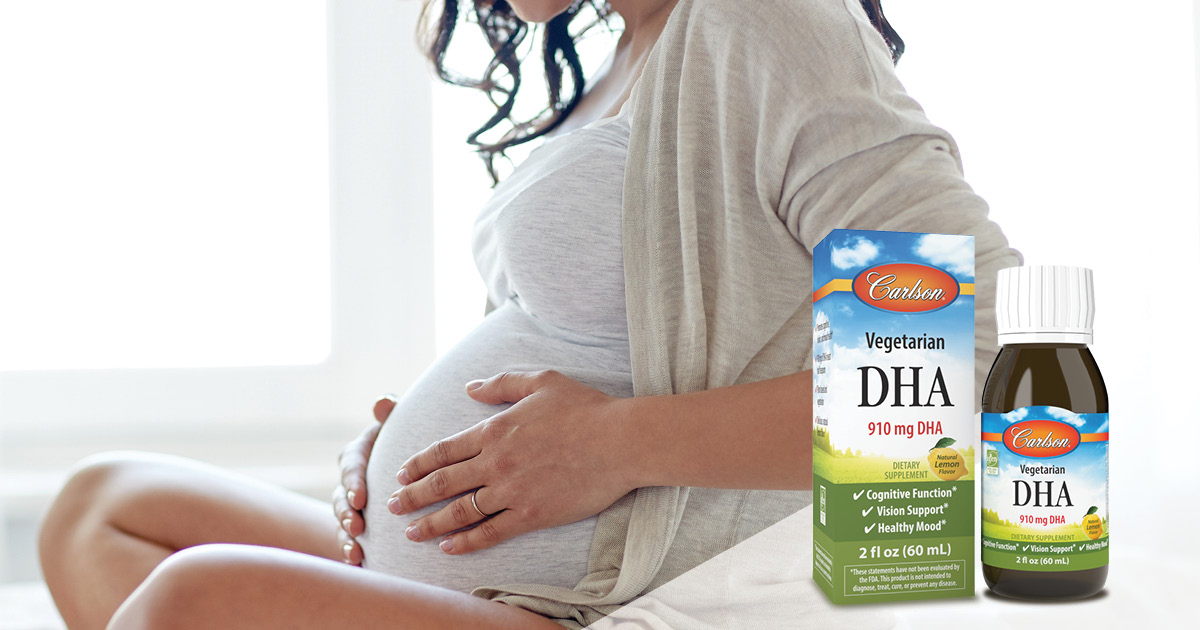 DHA is one of the most beneficial omega-3s, but a vegetarian diet may not provide an adequate amount. A plant-based supplement can be a great option. DHA is important for people of all ages to support cognitive, vision, and mood health. And it's especially important for women who are pregnant or nursing, as it promotes healthy brain and vision development in growing children.*
Vegetarian DHA comes in delicious natural lemon flavor and can be taken directly from the spoon or mixed into yogurt, blended into a smoothie, or poured over a salad. Carlson Vegetarian DHA provides 910 mg of DHA in each 1/2 teaspoon and is tested by an FDA-registered laboratory for potency and quality.
For more information, visit carlsonlabs.com/vegetarian-dha.
* These statements have not been approved by the FDA. This product is not intended to diagnose, treat, cure, or prevent any disease.
190L- Vegetarian DHA.pdf
PDF - 1.4 Mb
Download